Information, organizational management of COVID (personalization of appointments, reminders, locations …), and certification of vaccination using Blockchain or using the official means established in each country.
At the outbreak of the world pandemic in March 2020, the Spanish AI company 1MillionBot developed Carina, a chatbot that was used by governments in Spain and other Spanish-speaking countries to solve the doubts of millions of people about Covid19. Now the company has turned its attention to helping with the vaccination programs being undertaken worldwide with the launch of Salva. The first intelligent assistant designed to help local and national authorities and their citizens from a triple perspective: General information, Vaccine management and Vaccine certification.
The smart assistant, while facilitating access to information and transparency for citizens and avoiding the saturation of healthcare administrations' helplines, can easily manage the process for citizens, integrating all vaccine operations.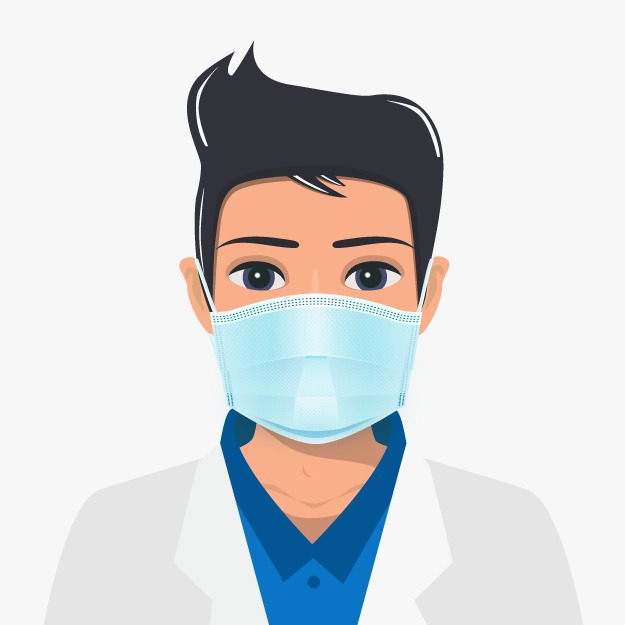 Information, customization, and certification
The conversational intelligent assistant, based on Artificial Intelligence has been designed to manage one or all three of the key aspects of successful mass vaccination in any language, according to the unique specifications of each country:
Information about the vaccination process. With all the relevant information available 24 hours a day, Salva answers the questions about the vaccine and vaccination, acccording to the World Health Organization, and each specific system put in place in each country. For example official regulation of priority vaccination groups, advice on what to do in the event of allergic reactions, benefits of vaccination, possible counterindications, addresses of local vaccination stations etc. …
Personalized service: How, when and where. Salva can be adapted to offer personalized information according to the specifications of health ministries, services and or clinics, including sending out recommendations, appointments, date reminders, where to go etc..
Vaccine Certificatation:. 1Millionbot, in collaboration with Lucentia Lab, specializing in big data management, has devised a system to create and manage a secure system to certify vaccination via our chatbot using either Blockchain or the official policy established by each country in accordance with it's specific privacy laws.
The key speed, efficiency, and effectiveness for any country
It is predicted that in order to beat the pandemic, 80% of the world's population should receive the vaccine. Hence the informacion, effectiveness and efficiency of the vaccination process are all key. For this reason 1Millionbot dedicated all its resources over the Christmas break to develop this new IA tool.
According to Celia Sánchez, 1Millionbot's CEO «After the experience we had with Carina which in real time solved the doubts millions of people had regarding Covid19, we decided that the next step would be to help the speed and reach of massive vaccination programs. Every day of delay means another day of pandemic and economic crisis. We need to overcome COVID19 as soon as possible which is why we dedicated December to developing Salva and can now offer it to administrations and the general public».

The advantages of the 1MB Smart Assistant

According to the team of 1MB technology: «Our assistant can be easily integrated with all systems (APIs, CRMs, etc.) and above all be highly visible and accessible to all users. «Salva» in a few minutes is ready to respond 24 hours a day, 365 days a year, and is visible on all web pages (Health and Health Centers, Ministries, Autonomous Communities, Town Halls … wherever it is inserted. It can also be accessible to the user in WhatsApp, Telegram, Social networks. The key is "to always be available, without disturbing."
Another important point – according to Raquel Pomares, Director of Computational Linguistics – "is the ability to effectively manage communication with people who have to vaccinate. Remember the date of the vaccination, the geolocated site to access from the mobile phone, etc. «And above all – she adds – «to have real data of the doubts and concerns of the citizens. In the end, users surprise you with doubts and questions that have not been foreseen and that are generated based on a new situation or evolution of COVID. Thanks to Catalina, the chatbot we developed for Ecuador, the UNDP was able to identify the problem of the lack of food among the population. Carina has taught us that citizens change their fears, doubts, and needs dynamically. Anticipating problems is key».